I have been wearing this necklace for almost a year and it makes a super final touch to whatever I combine it with. You have seen it probably 10 times on this blog(
here
,
here
,
here
etc) and always expressed how divine it is. Yes, it is divine and No, I did not buy it when the statement necklace became the hot trend of the season. I bought it last year from Paris and c'est tout! No more clues. I am not sharing the brand of it since they make great stuff and I want to keep it to myself. A nice blogger approach, isn't it? :) #donthateme
Bu kolyeyi neredeyse son 1 senedir kullanıyorum ve ne giyersem giyeyim, onu taktığımda kıyafet bambaşka bir havaya bürünüyor. Bu kolyeyi siz de defalarca farklı kombinlerde gördünüz blogumda (burada, burada ve burada) ve her seferinde güzelliği ile ilgili yorumlarınızı paylaştınız. Evet gerçekten harika bir kolye (burada izninizle bir maşallah demek istiyorum, kendi kolyeme kendim nazar değdirmek istemem) ve Hayır, bu kolyeyi büyük kolye modası sezonun en muhim akımı olmadan daha evvel, geçen sene Paris'ten almıştım. Kolyemi ve bu markanın yaptığı tüm aksesuarları çok sevdiğim için markasını kendime saklıyorum. Çok tatlı bir tavır, değil mi? :)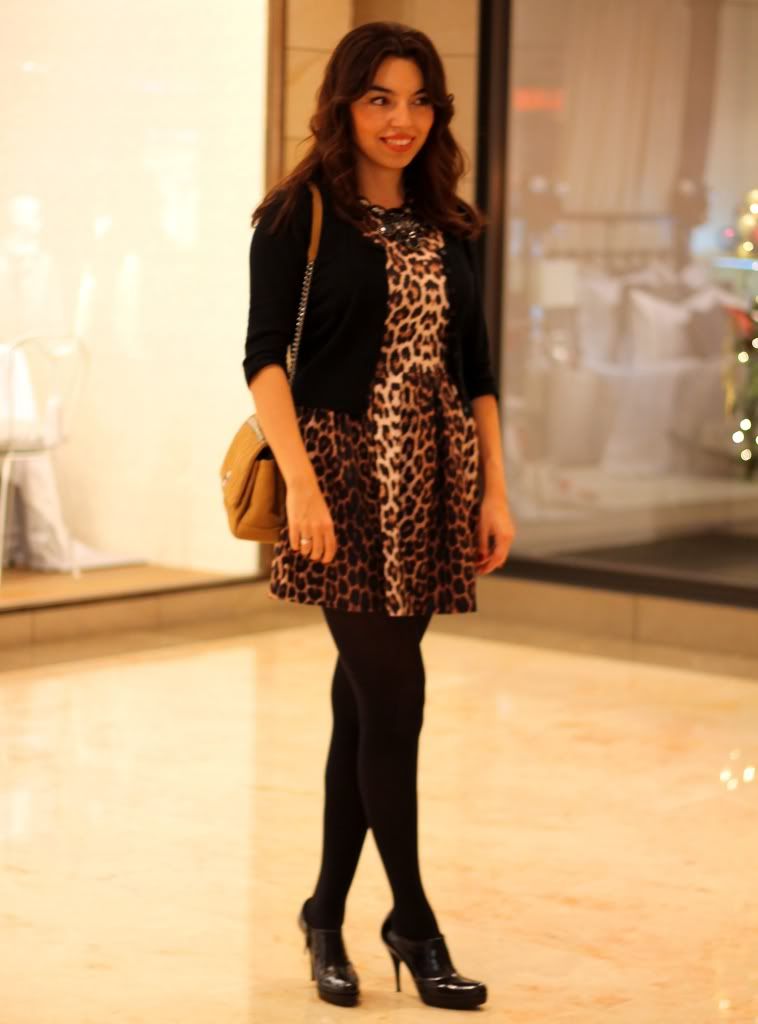 Getting excited, probably too much...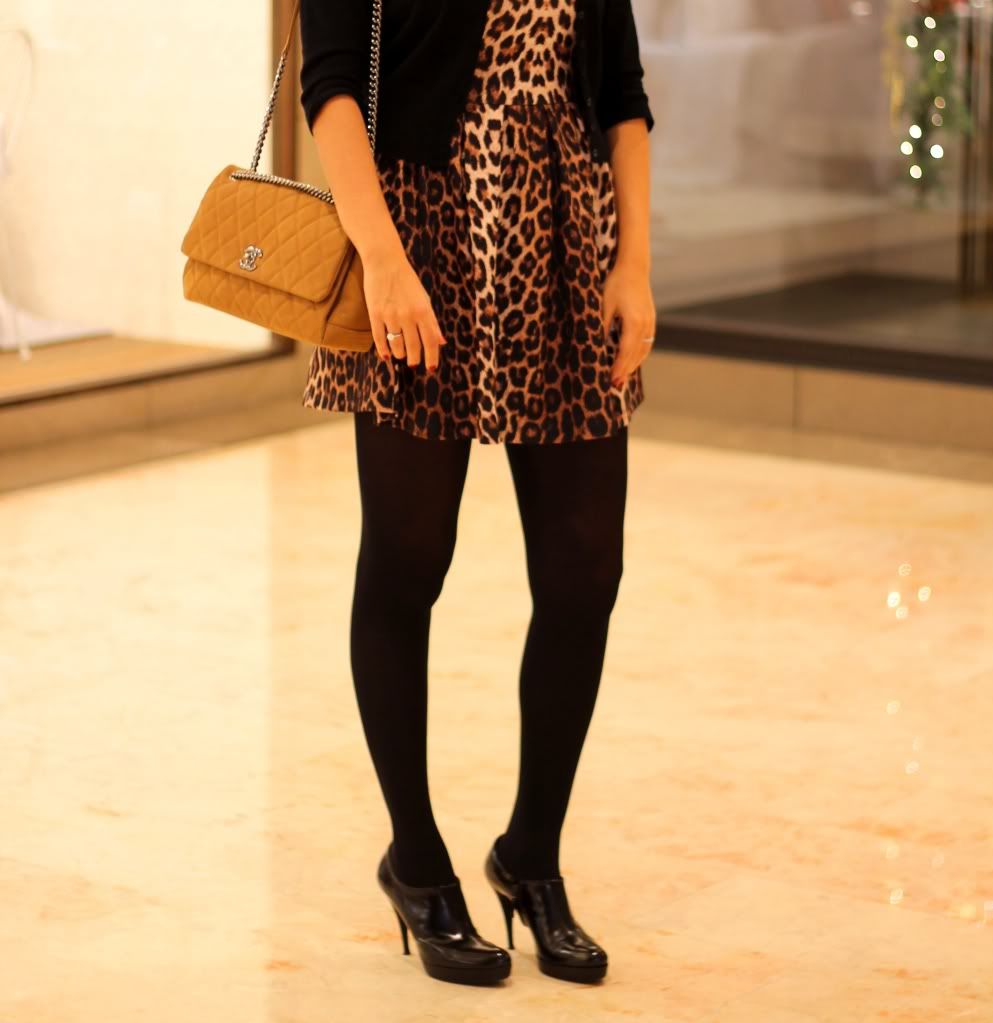 Beymen coat/palto, Top Shop dress/elbise, Calzedonia tights/çorap
Chanel handbag/çanta, Fendi booties/bot, servarsıryok necklace/kolye(pls do not google this:))