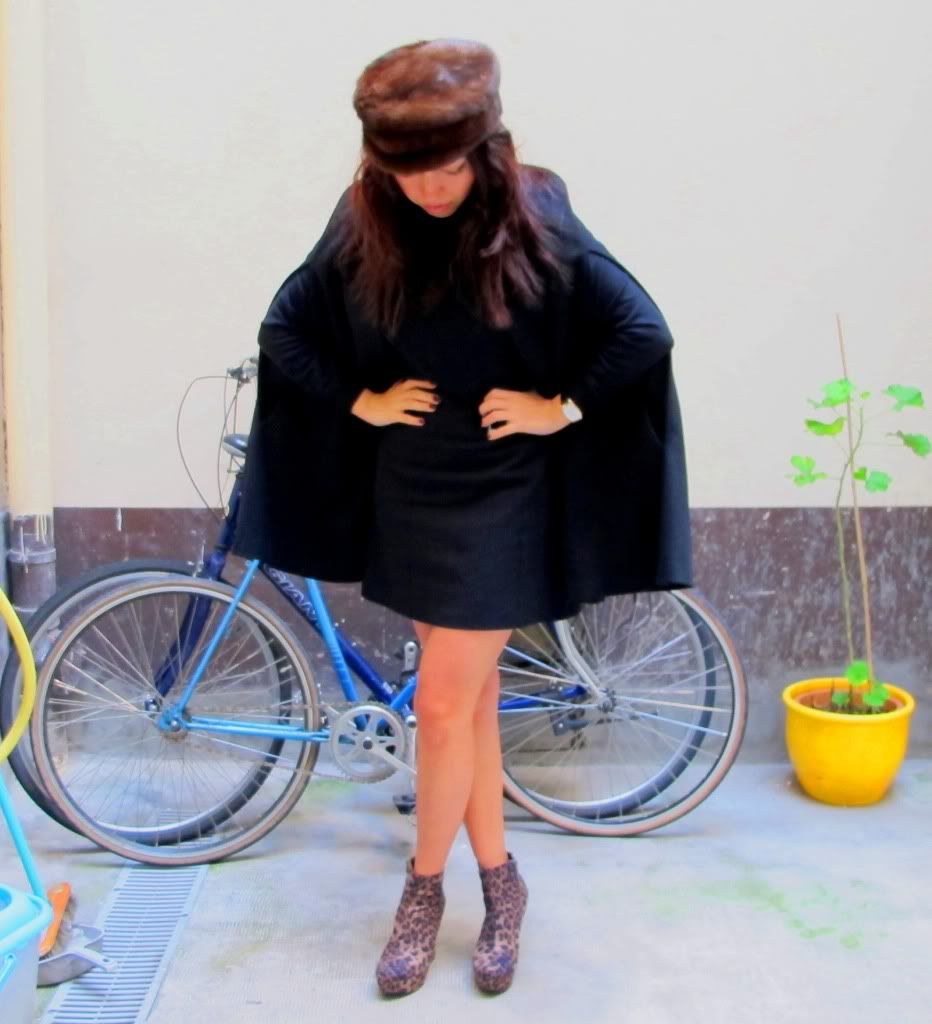 My Paris Moment - Aysegul Paris'te :)
I couldn't publish last week's 'My Week on Instagram' post that's why, today's will be a mixture of the missing weeks.
Geçen haftalardaki 'instagram'daki haftam' serimi yayınlayamadığım için birkaç haftanın resimlerinden karışık gideceğiz :)
Follow me! :) @stylishtimes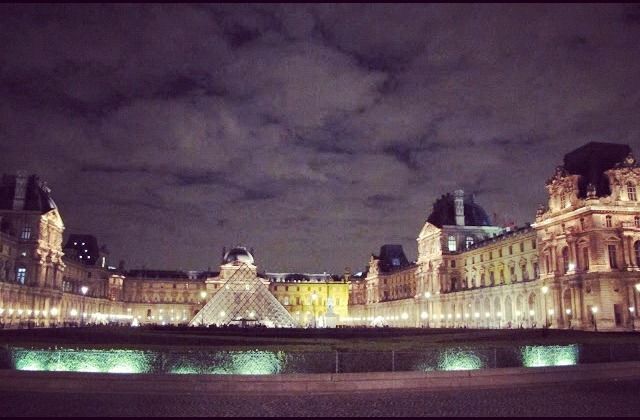 Paris'te en sevdigim gece manzarasını görünce dayanamayıp böyle fotoğraflar çekiyorum :)
Louvre at night through my camera
Going to a meeting at Ciragan Palace Kempinski - Toplantıya girmeden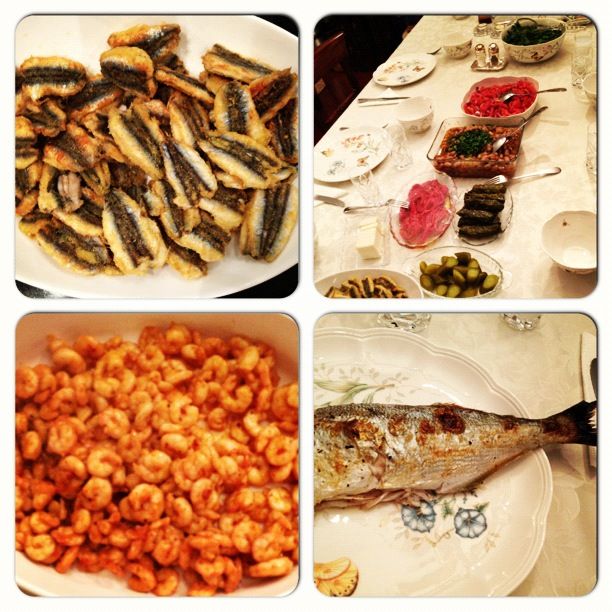 Normalde kendi pişirdiğim yemekleri paylaşıyorum ancak bu sofra ve yemeklerin mimarı ailem :) Hamsi sevgim sayesinde biraraya gelip güzel yemekler yemek ne mutlu!
Family dinner; not cooked by myself this time :)