Elle dergisi, artık gelenekselleşen stil ödüllerini dağıtmak üzere Cuma akşamı Esma Sultan Yalısı'nda çok şık bir davet verdi. Davet hem çok güzel organize edilmişti, hem de moda sektöründen dünyaca ünlü birçok başarılı ismi Türkiye'ye getirmişti. Barbara Bui, Bryanboy ve Olivia Palermo bu isimlerden birkaçı. Bu ünlü isimler ile tanışmak, sektörden çok sevdiğim isimler ile biraraya gelip hasret gidermek ve ödül törenini canlı izlemek çok güzeldi. Etkinlikten fotoğraflar ve kıyafetimin detayları için devamı kısmına tıklayın :)
Elle Magazine organized a very stylish event on Friday in Istanbul for Elle Style Awards Turkey. The crowd was very chic, meeting important names in fashion industry like Bryanboy, Barbara Bui and Olivia Palermo was great and the event itself was very well-organized. Here are the photos from the evening and details of my outfit.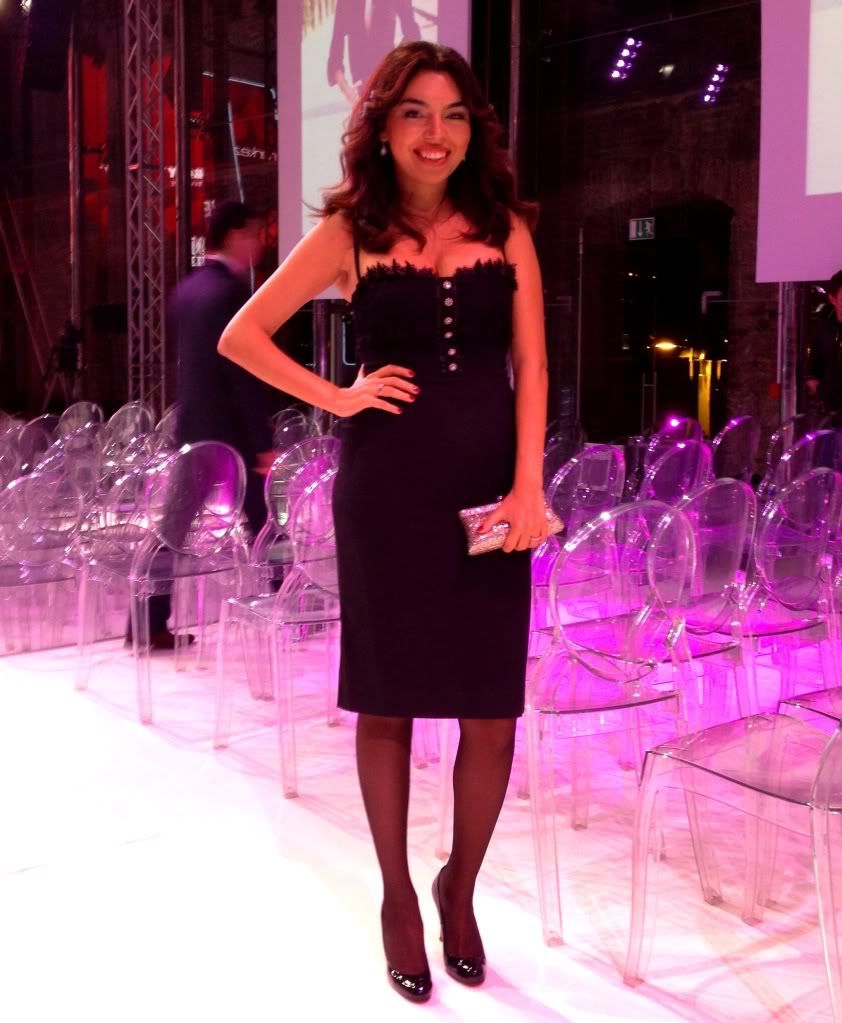 Style icon of the year Nominees.
Stil ikonu adayları. Bu ödülü Burcu Esmersoy kazandı, kendisini tebrik ederim ancak benim gönlümden geçen isim Derin Mermerci veya Ezgi Kıramer idi.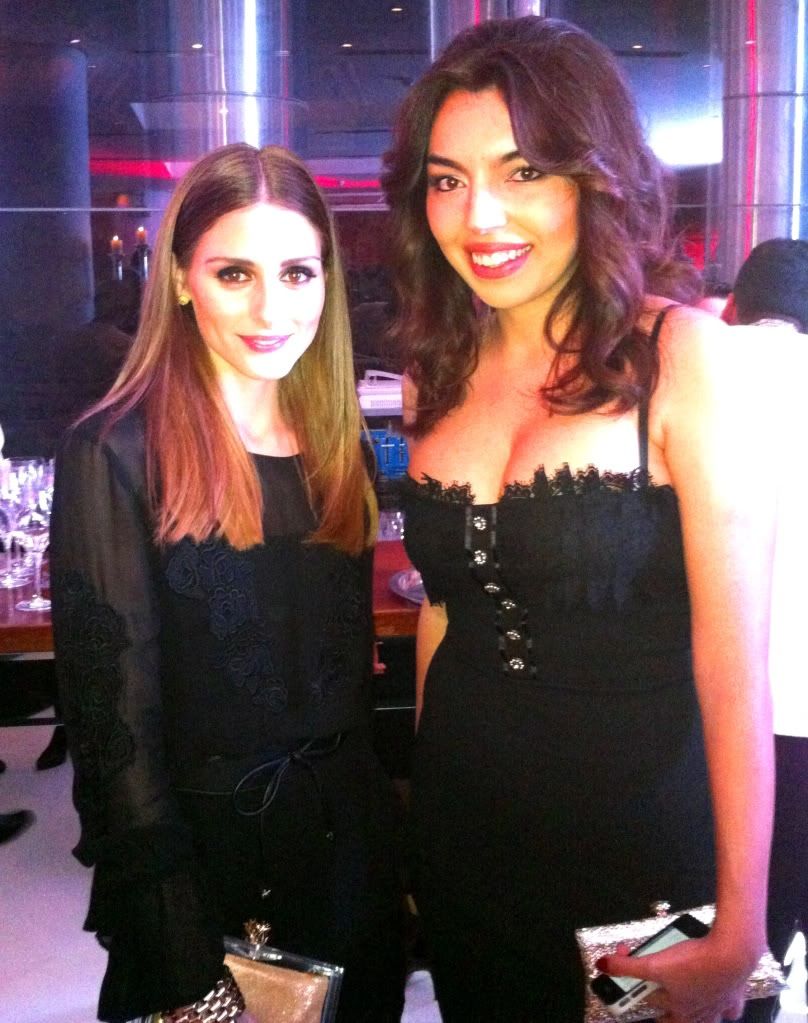 Lovely Olivia Palermo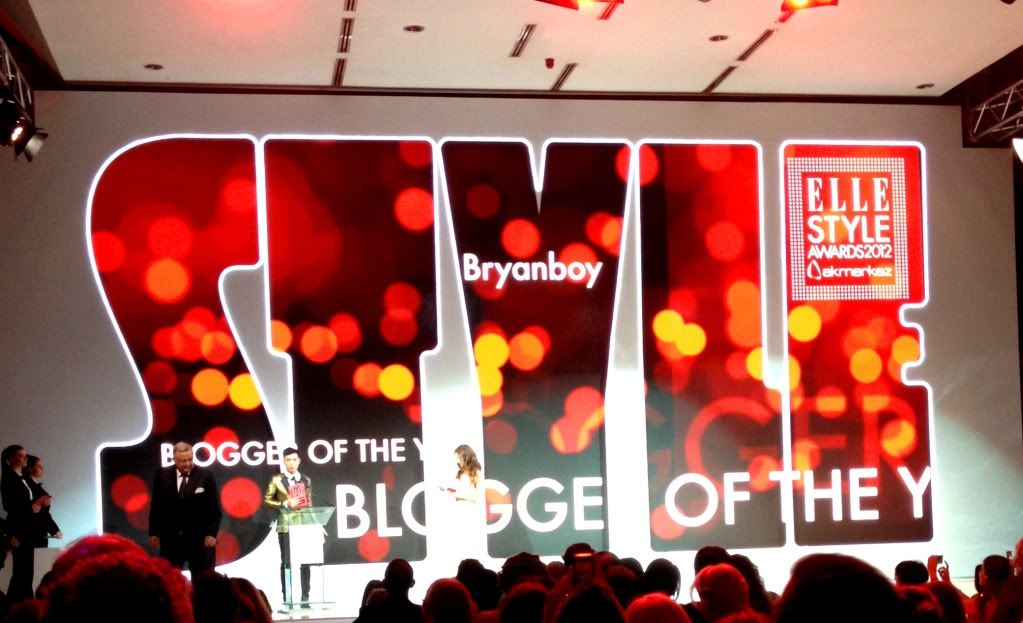 Partying with the famous blogger Bryanboy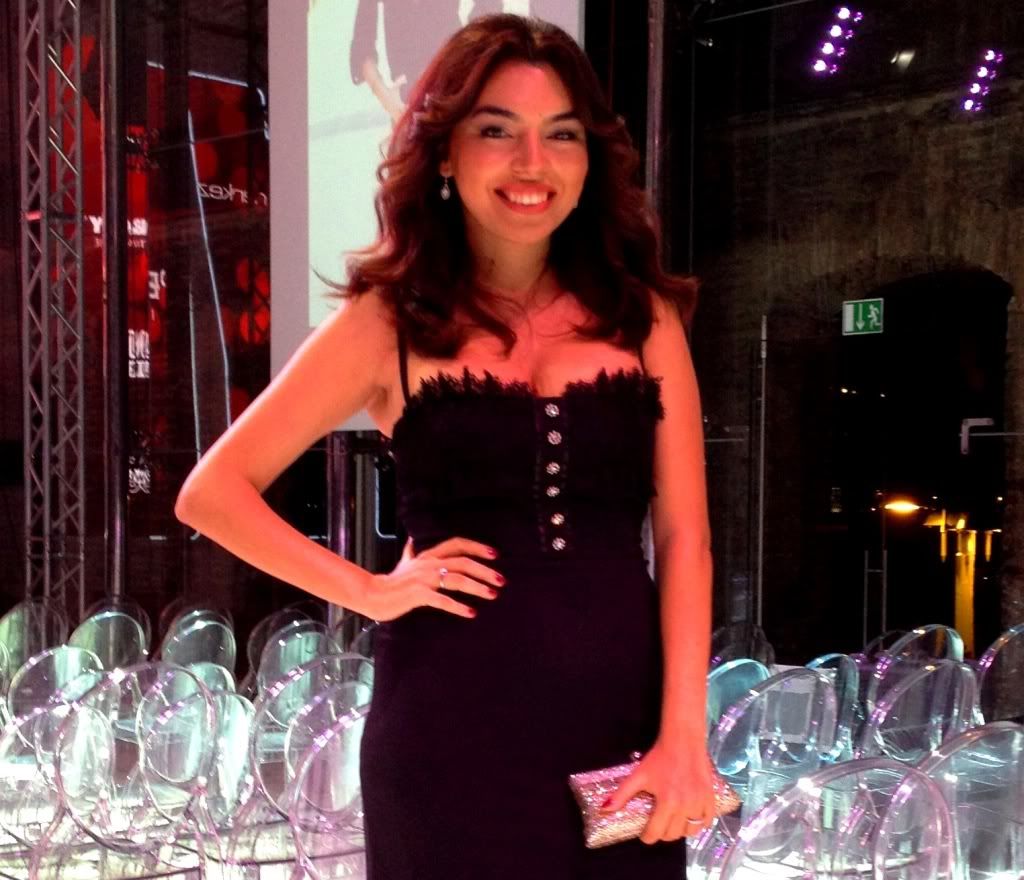 I am wearing
Dolce & Gabbana dress/elbise, Christian Louboutin patent leather pumps/rugan ayakkabı, Vakko clutch/çanta
Thanks to elle.com.tr for the photo :)